Your Business Ally
Bankers, Accountants — A Lease Partner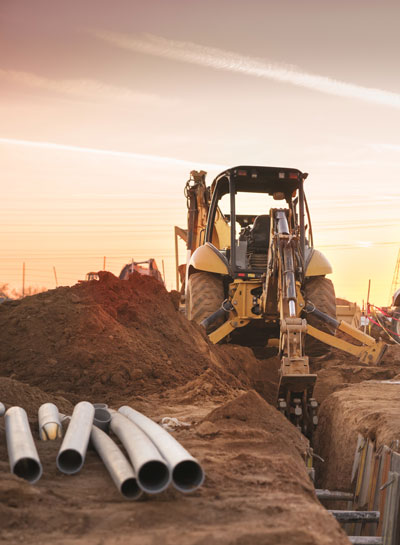 Another valued resource to support your business
With over 60 years in business, we are dedicated to providing you with smart and convenient financing for your business vehicles or equipment. We begin with a streamlined credit approval and ensure a simple, hassle-free process through the end of the term.
Age-old alternative for future financing
Leverage our 60+ years in the lease finance business
Control your expenses
Conserve cash flow
Credit lines are not impacted
100% financing is available
Simple financing
Get A Quote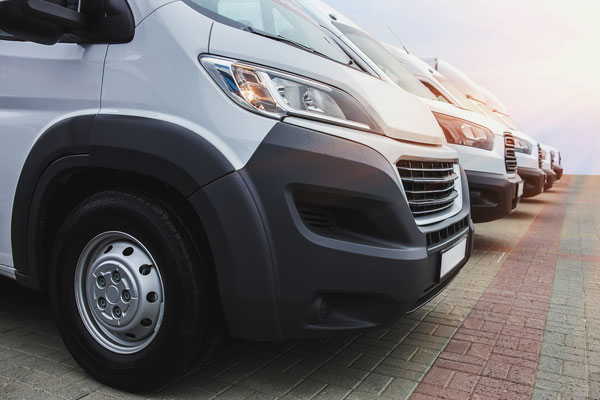 BUSINESS EQUIPMENT
Select the equipment you need. We'll structure a leasing agreement that allows you to generate additional cash flow from your new technology.
Learn More
Business Vehicles
Customize your fleet to accommodate your business. We offer flexible lease finance solutions to suit any situation.
Learn More
It's Never 2 Late has the pleasure to work with Lease Finance Partners for several years. We have worked with them on dozens of projects all over the country.
Jack York, President
The LFP process is very easy!
The customer service was like no other. Very professional and helpful.
Andrew Brooks, Fleet Manager