Vehicle Leasing
Financing at the speed of your business
We make it happen
We are committed to providing you with innovative financing for your company's fleet of new or used vehicles. We begin with a streamlined credit approval and maintain a simple, frictionless process. You can finance the entire cost of new or used vehicles: trailers, vans, service trucks or any modified service vehicles — soft costs included. We offer open-ended TRAC leasing and closed-end leasing.
Start the Process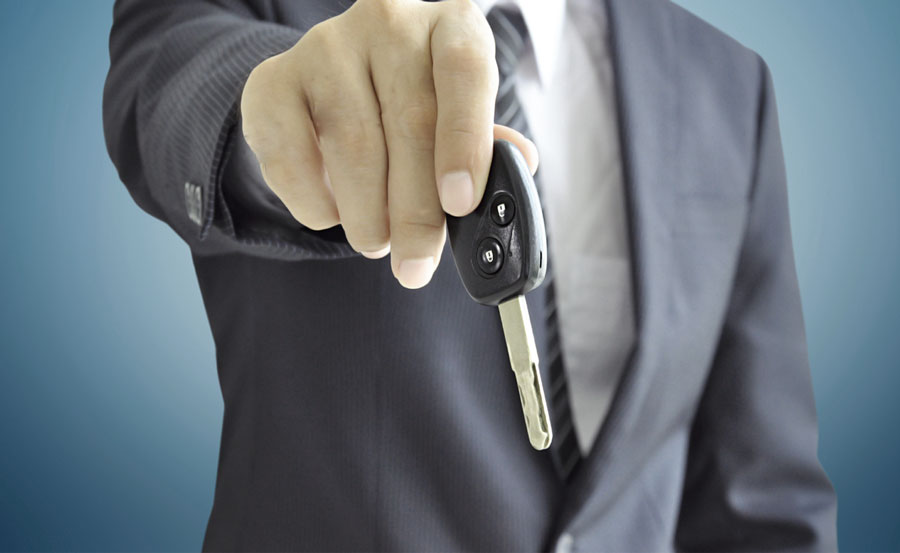 Nationwide, Lease Finance Partners has your solution for fleet management and commercial vehicles.
We're your partner in asset financing
Credit lines are not impacted
Lease finance one, three or an entire fleet
More flexible financing options
Simple financing
Business Equipment
Select the equipment you need. We'll structure a leasing agreement that allows you to generate additional cash flow from your new technology.
Frictionless Process
Capital Conservation
Experience Like No Other
Rapid Response
SIGN UP FOR OUR E-NEWS SERIES